Tucked away in the northern part of Palawan lies the picturesque town of Taytay, famous for its stunning landscapes and rich cultural heritage. And now, with the launch of the Taytay Pasaporte program, tourists can experience everything this charming town has to offer with unparalleled ease and convenience.

Streamlining Sustainable Tourism in Taytay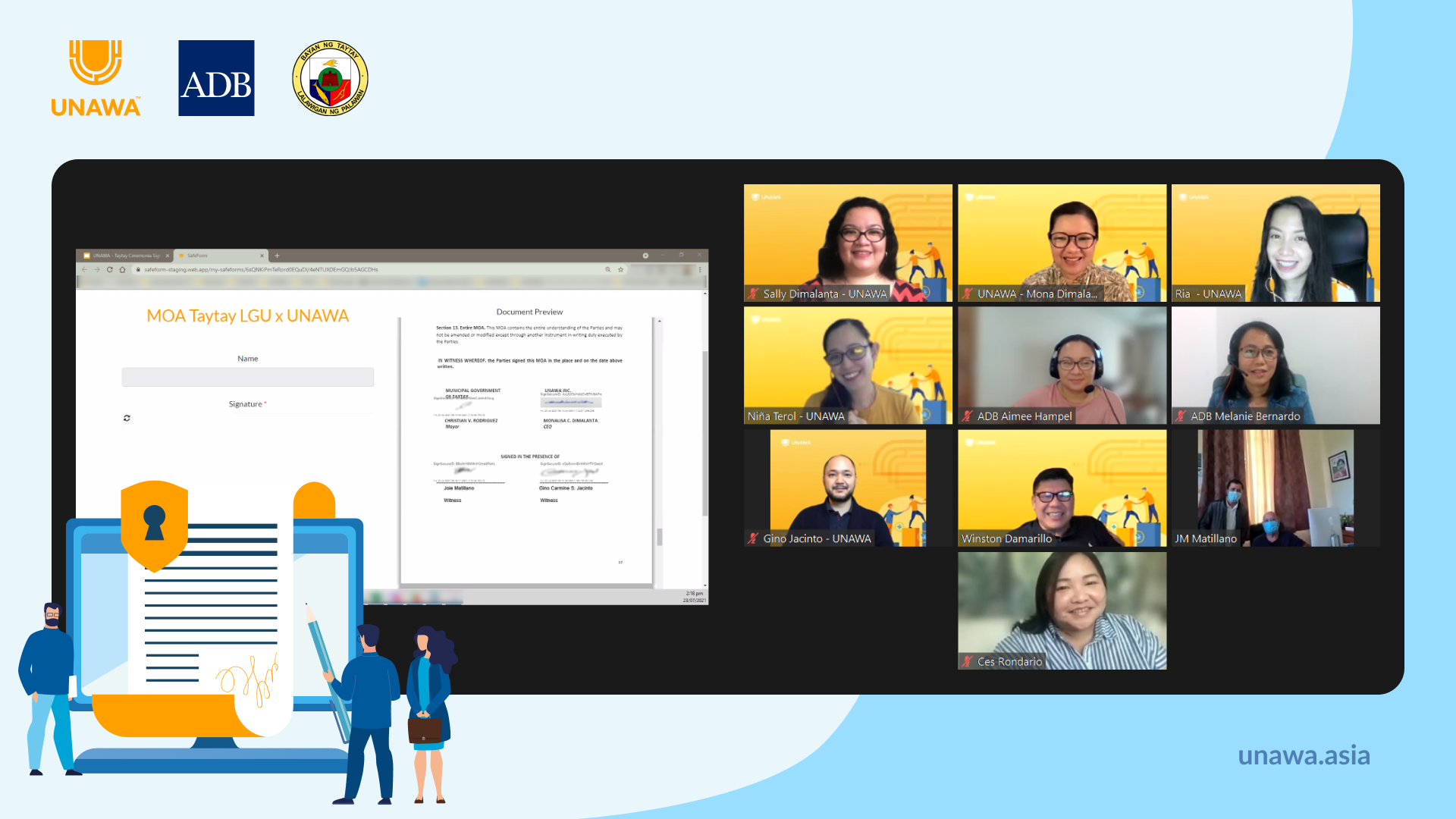 Powered by UNAWA's Cloud-Based Solutions, the Pasaporte program aims to streamline the collection of Conservation and Sustainable Tourism (CST) fees in Taytay while also providing a means of tracking tourist traffic through the use of contact tracing. Originally designed as a way to monitor tourism during the pandemic, the Taytay Pasaporte will soon be available to the public on May 1, 2023, as part of the ongoing year-long celebration of the 400th anniversary of Christianity on the island.
Three Pasaporte Types to Choose From
The Taytay Pasaporte comes in three different types: Regular, VIP, and Resident.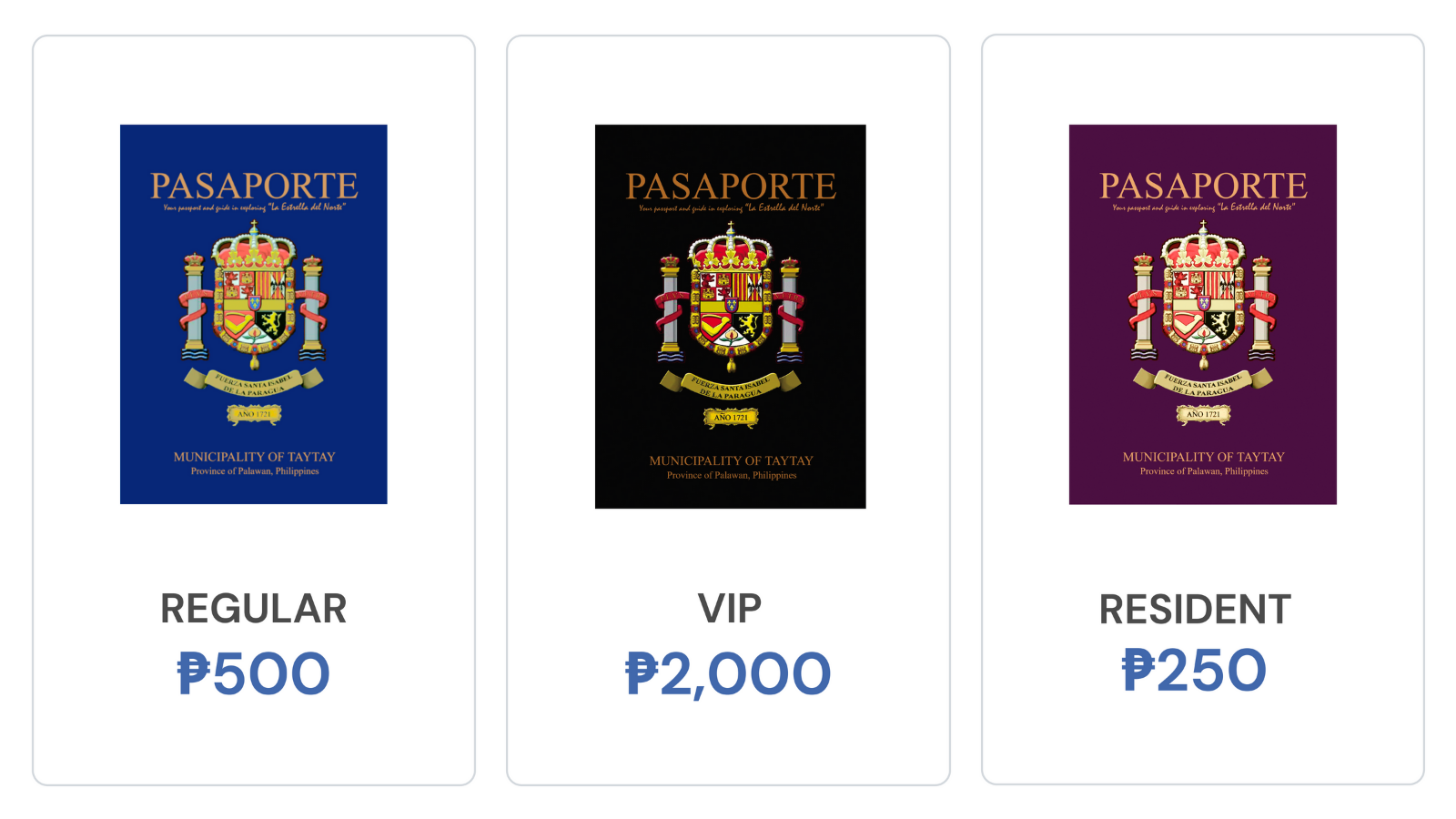 The Regular Pasaporte costs Php 500 and is valid for one year. It includes unlimited access to LGU-managed tourism sites, making it perfect for tourists who plan to stay in Taytay for an extended period. The VIP Pasaporte costs Php 2000 and is valid for five years. In addition to unlimited access to LGU-managed tourism sites, it includes perks and privileges in participating establishments, such as discounts on accommodations and dining. Finally, the Resident Pasaporte costs Php 250 and is valid for only five years for Taytay residents. It also includes unlimited access to LGU-managed tourism sites and is perfect for locals who want to explore their hometown's beauty.

Simple Three-Step Process to Avail Taytay Pasaporte
To avail of the Taytay Pasaporte, tourists must follow a simple three-step process: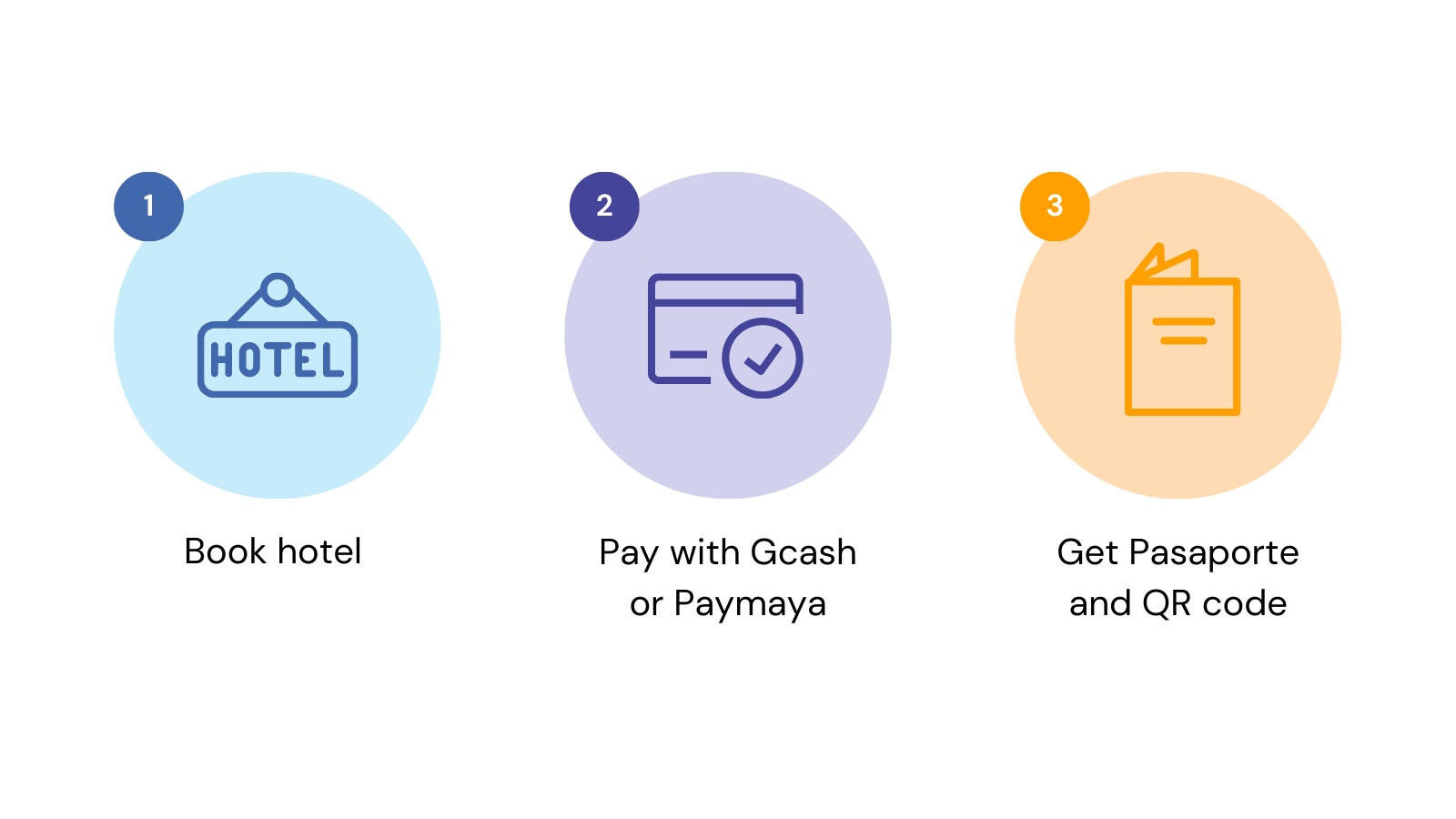 Step 1: They must book a hotel reservation in Taytay, Palawan. After completing an online booking, the hotel will begin the registration process for the Pasaporte.

Step 2: After the hotel confirms their reservation has been processed, tourists can pay with Gcash or Paymaya.

Step 3: The Pasaporte can be picked up at the Tourism Immigration office, and tourists will be emailed a QR code to use at their hotel and throughout their travels.

Beyond a Tourist Pass
But the Pasaporte is more than just a convenient way to pay and access tourist sites.

The UNAWA-powered Pasaporte is a powerful tool that can be used as an emergency contact system, streamline local government services, and even monitor tourism in the future. The Pasaporte Program is just the beginning of the UNAWA and Taytay Govt's partnership, and they hope to use the digital transaction hub for more projects in the future.

Indeed, the Taytay Pasaporte is a game-changer for the local tourism industry. By providing a streamlined way to access and pay for tourist sites, it takes the stress out of planning a vacation. The added perks and privileges of the VIP Pasaporte make it even more enticing, and the Resident Pasaporte is an excellent opportunity for locals to explore their hometown's beauty.

Exciting Future for Taytay Tourism
As we eagerly await the public launch of the Taytay Pasaporte on May 1, 2023, it's clear that this program is just the beginning of a bright future for local tourism. With its innovative use of UNAWA's Cloud-Based Solutions, the Pasaporte Program is poised to revolutionize the way we explore and enjoy Taytay's natural wonders and cultural heritage. And with ongoing efforts to promote sustainable tourism, preserve the environment, and support the local economy, it's an exciting time to be a part of Taytay's tourism industry. Whether you're a first-time visitor or a long-time resident, the Taytay Pasaporte is your ticket to an unforgettable experience.